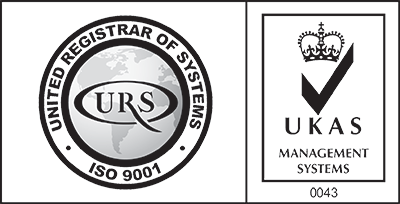 We at Formagrind are committed to the ongoing control of our manufacturing activities through the Quality System ISO9001, achieved and retained since 1993. As of June 2017, we are now fully certified to the ISO9001:2015 standard.
Our commitment to the standard is understood by all our employees, and is driven by the management team as part of our continuous improvement strategies, ensuring total customer satisfaction.
Quality reporting can be tailored to meet your exact requirements by including any, or all, of the following:
Failure Mode and Effects Analysis (FMEA)
Statistical Process Control (SPC)
First Article Inspection (FAI)
Quality Plans
Risk Analysis
Certificates of Conformity (CofC)
Measuring and data collection takes place in an temperature-controlled environment, using a state-of-the-art Co-ordinate Measuring Machine (CMM)
We operate a 'right first time' philosophy, acknowledging that quality must be built-in to a product during its production. Our dedicated workforce takes great pride in their professionalism and workmanship in all that they do.