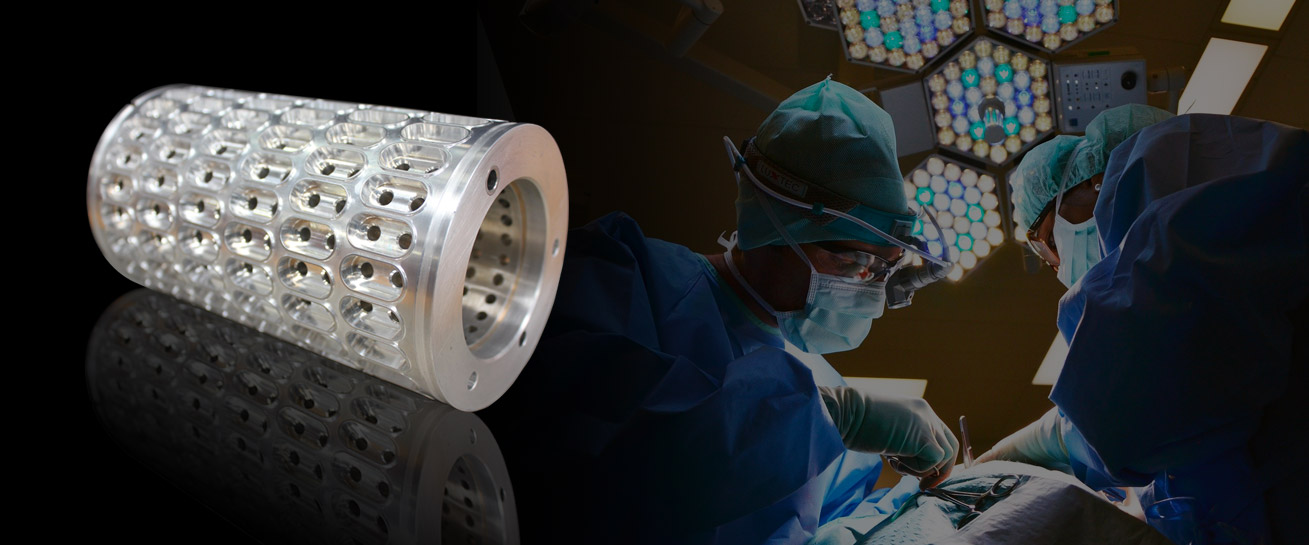 UNRIVALLED TECHNICAL EXPERIENCE
Established in 1983, our manufacturing
capability is backed up by over 30 years
experience, providing our customers with
a complete manufacturing solution that
creates optimum value.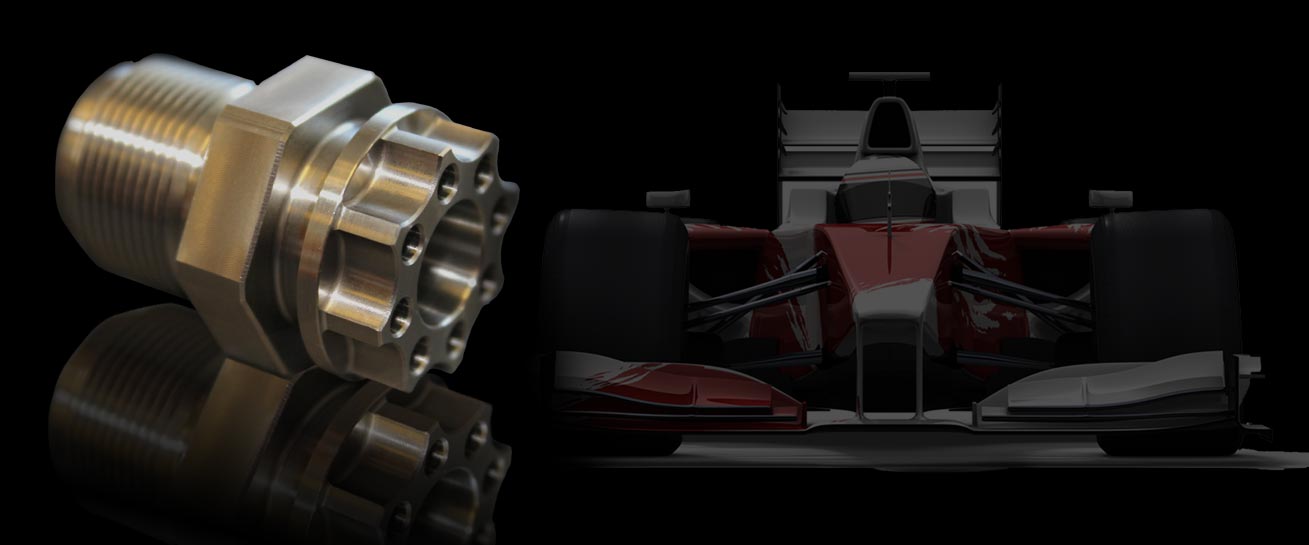 COMMITED TO QUALITY:
We pride ourselves in delivering products
of the highest quality. Covering everything
from the customer's initial enquiry right
through to delivery, Formagrind is certified
to ISO 9001:2008


HIGH PRECISION SPECIALISTS
A reputation for producing high quality, complex
and intricate products, as well as bespoke engineering
solutions, means our customers come
back time and again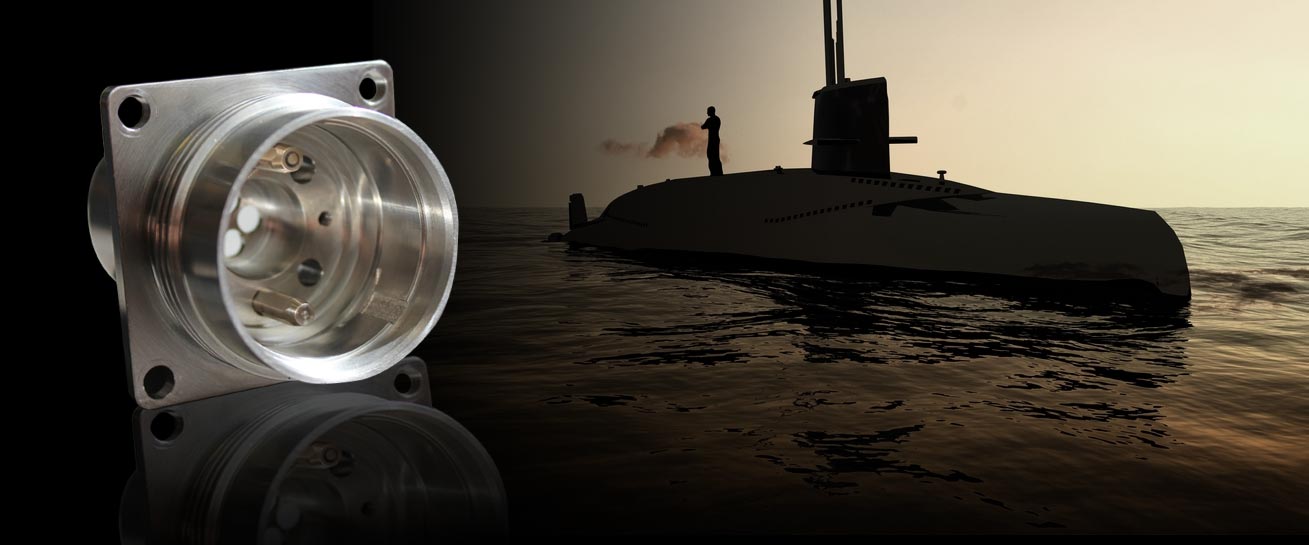 AT THE FOREFRONT OF
ENGINEERING TECHNOLOGY:
Standing still is not an option!
Continuous investment in our workforce,
as well as in machinery, ensures we are able
to meet the most demanding challenges
the industry has to offer.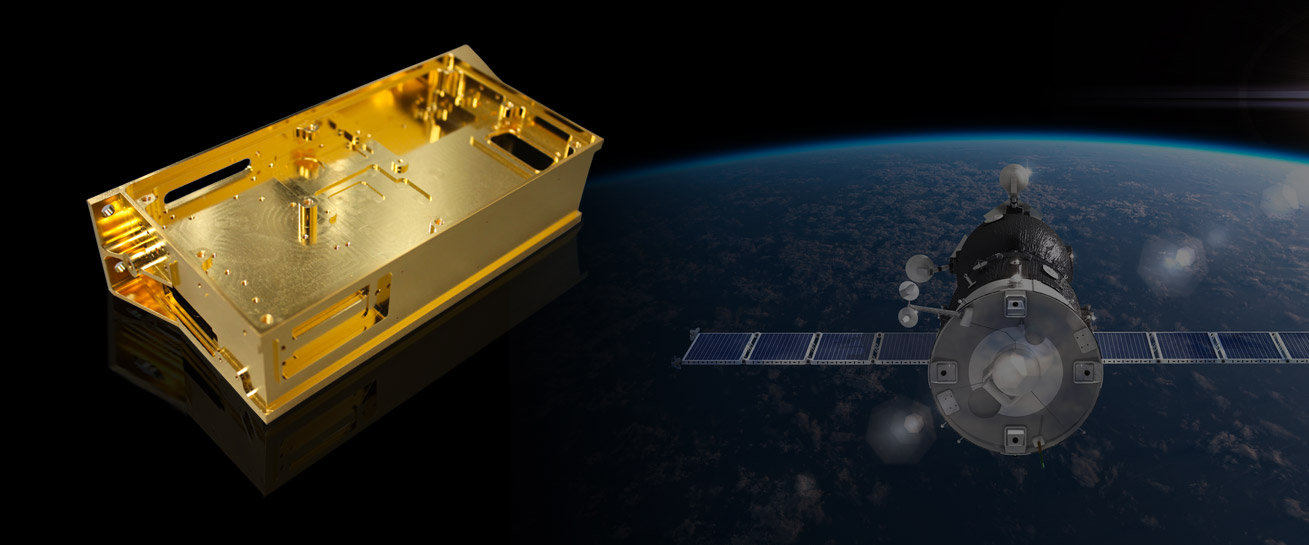 STRIVING TO BE THE BEST:
Whether it be one-off component manufacture,
prototype development, or production volume, our
experienced, multi-skilled team, coupled with
our rigid quality standards means we can guarantee
quality products every time produced to severe tolerances
Formagrind is an engineering company that specialises in the manufacture of high-precision components and tooling for a diverse customer base with a common goal of quality and down-costing.
From our purpose-built facility in South Wales (UK), we support our customers with a first class service, improving productivity through increased reliability and quality.
Our success is based on a "can do" philosophy striving towards manufacturing excellence. Through the use of modern manufacturing equipment and techniques, using state-of-the-art CNC technology and solid modelling software (solid CAM), we work with our customers to develop production improvements that realise financial gains.
Utilising a carefully developed supplier and sub-contractor data-base, we have created a true 'one stop shop' managing rapid prototypes through to projects lasting several years.