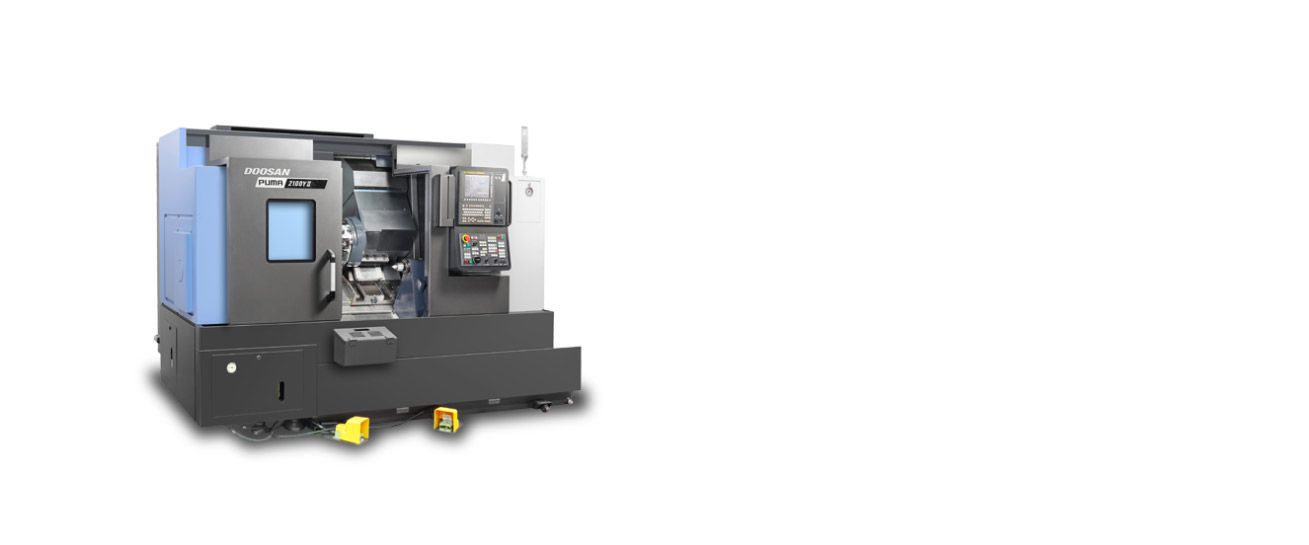 HORIZONTAL CNC TURNING
Our Doosan Puma 2100y 11 Y-axis series machine enables us to make complex parts out of tough-to-machine materials - at high volume and to a high accuracy.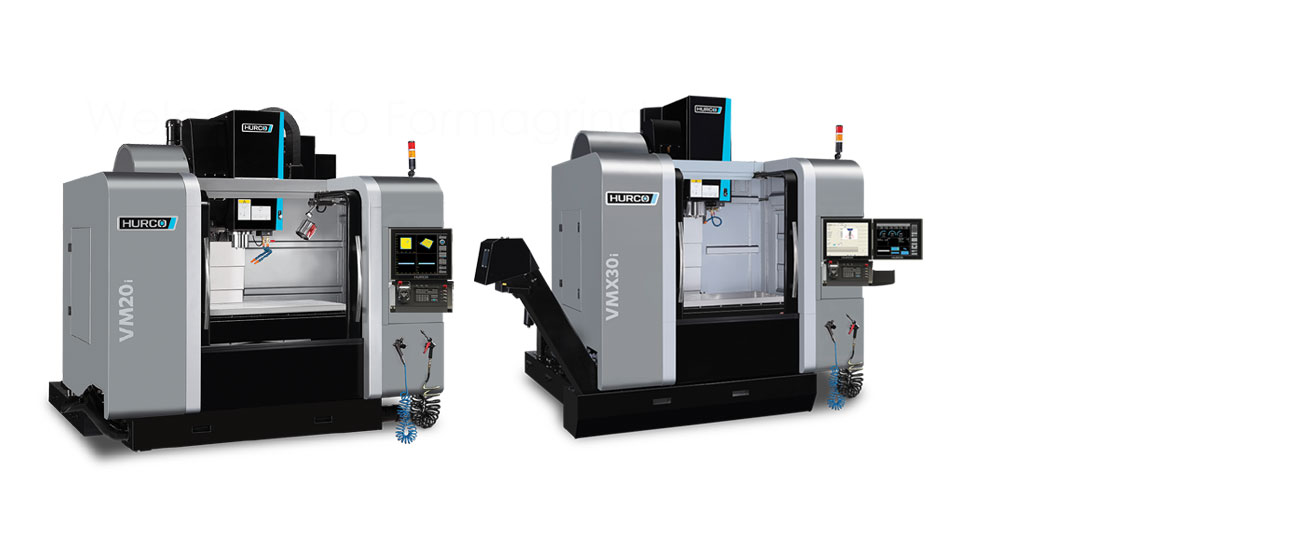 Solid CAM software, combined with our Nikken Rotary Table, turns this equipment into full 5-axis machinery.
VERTICAL CNC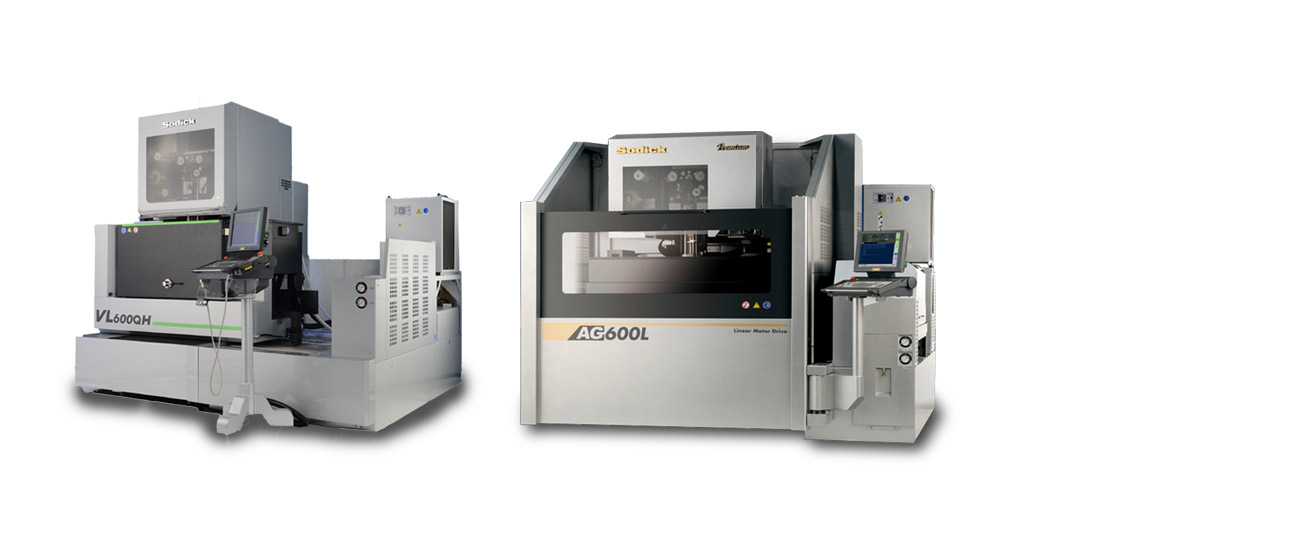 Formagrind's EDM technology leads the way with unrivaled accuracy, speed and surface finish.
EDM WIRE / PLUNGE / HOLE DRILLING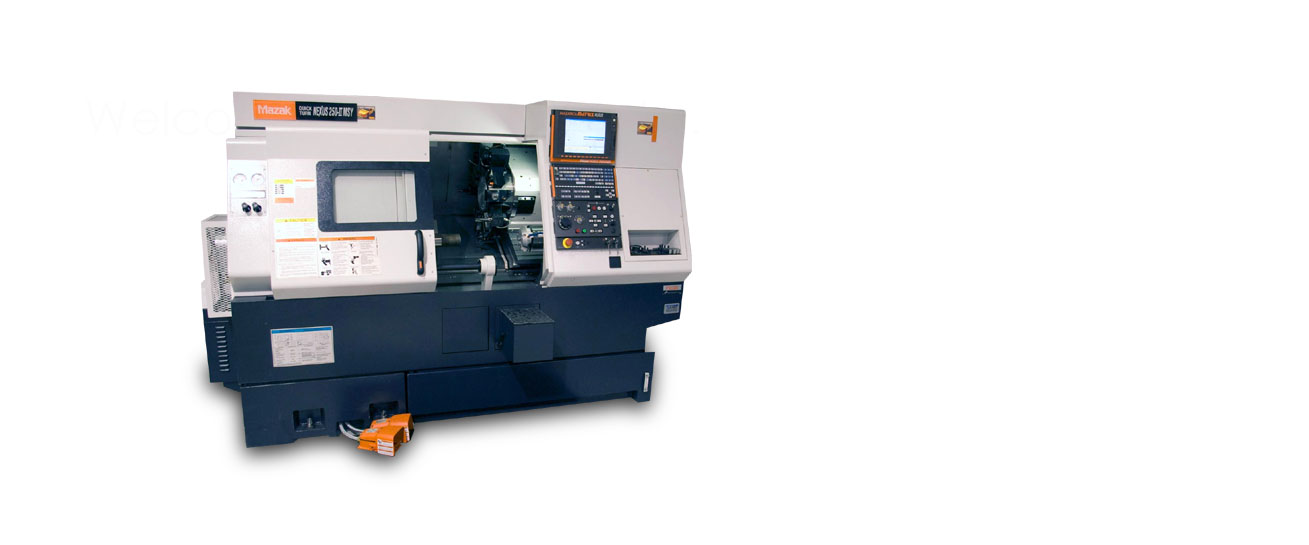 Exceptional milling & turning performance bringing together 5-axis twin-spindle advanced technology, productivity and value.

HORIZONTAL MACHINING CENTRES

Milling (CNC)
x5 – Hurco VM1
x1 – Hurco VM20i
x2 – Hurco VM2416
x1 – Hurco VMX30Mi
x1 – Hurco VM30
x1 – Hurco VMX42Mi
Milling (non-CNC)
x1 – XYZ PRO2000 with PROTRAC semi-automatic
x1 – XYZ SMX 2000 with ProtoTrak SMX control
x1 – XYZ 1500 with Newall DP 700 DRO
x2 – KRV2000 Manual
Turning (CNC)
x1 – Doosan Puma 2100 Y11
x1 – HAAS SL 10
x2 – Mazak Nexus 250-11 MSY
Turning (non-CNC)
x1 – Hardinge super precision
x1 – Colchester Master 3250
EDM (Wire)
x1 – Sodick AG600 high speed
x1 – Sodick VL600Q
x2 – Sodick AP200
EDM (Die Sinking)
x1 – Agie Mondo Star 20 (CNC)
x1 – Baron Max spark erosion
x1 – G F Machining Solutions Form E-350
EDM (Fast Hole)
X1 – Sodick K1C rapid hole drilling
Grinding (Surface)
X1 – Jones & Shipman 540 with Sony vision
X1 – Jones & Shipman with Diaform
X1 – Jones & Shipman 1400
x1 – Jones & Shipman 1311
Grinding (Cylindrical)
x1 – Myford High Precision
x1 – Jones & Shipman 1305
x1 – Jones & Shipman 1311
Shot and light powder blasting
x 2 Tesa CNC CMM
Ultrasonic Cleaning
TIG Welding
Mechanical Assembly
SPC software
CAD/CAM, Solid CAM, Solid Works, Edge CAM, Auto CAD
X3 Microscopes
X2 Shadow Projectors
CNC engraving